Trucker's Insurance
As an independent insurance agent, GREATLANE INSURANCE SOLUTIONS takes the time to get to know you and understand your business. We customize your coverage specific to your needs and keep you on the road!

Auto Insurance
The open road can be filled with unexpected twists and turns. For any sudden surprises, we strive to make sure you are covered. With GREATLANE INSURANCE SOLUTIONS you get more than an auto policy, you get an independent agent who tailors coverage to you and your lifestyle.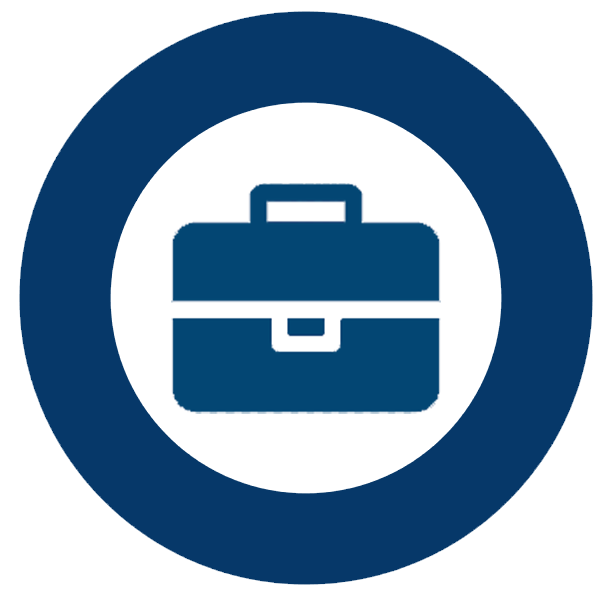 Commercial Insurance
Shopping for business insurance is similar to making other important purchases. You'll want to compare prices, features, and quality. With commercial insurance, it's important to have a professional ensure that adequate coverage and appropriate options are included in your policy.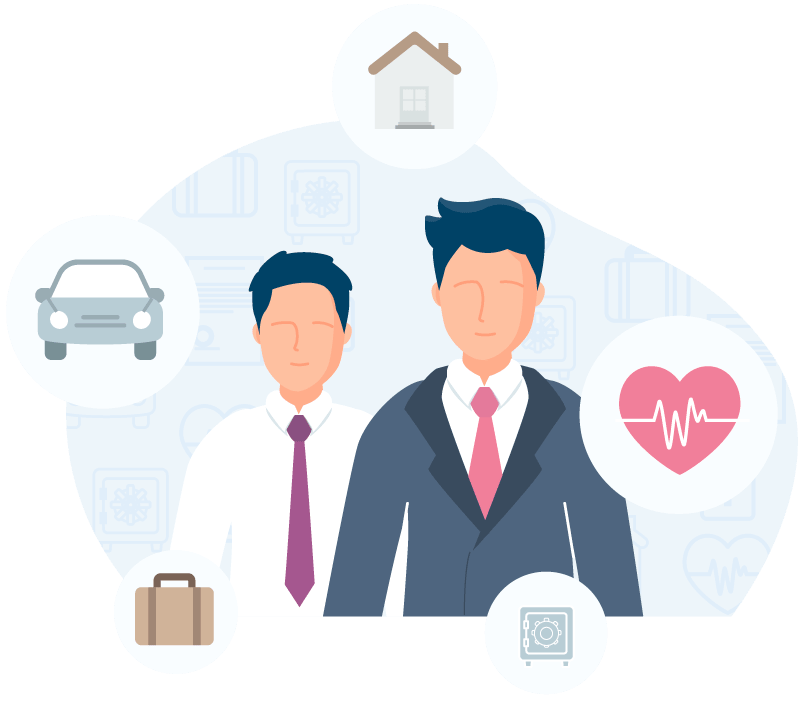 About Us
Our company is your neighborhood independent agent who specializes in personalized service. As an independent insurance agent, our company takes the time to get to know you, which helps us customize coverage specific to your needs. We can help you with a variety of insurance needs. The last thing you want to think about is your insurance until you need it. We make sure you have the right coverage so that in the event of a claim you are properly covered. Just give us a call, stop by our office, or click the GET STARTED button above so you can quickly compare and save on your insurance!
Greatlane Insurance Solutions
At Greatlane Insurance Solutions, we concentrate on Auto, Truckers, and Commercial Insurance in the states of California, Florida, Texas, Michigan, Minnesota, and Georgia. We have over 20 different carriers to compare and choose from. DUI, NO LICENSE, BAD RECORD, SR-22, TEENAGE DRIVER, NO PROBLEM! Compare, Save, and Buy!
Consult Us
Geatlane Insurance Solutions.